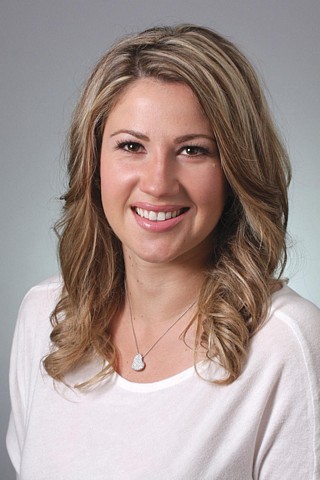 Inna Fenerjian
Referral Associate Sharon Office
617-331-2128
781-784-0694
About Inna
Inna embarked on her real estate career with Hammond Real Estate. Her enthusiasm and her attention to detail, combined with her sense of dedication, have created the right formula for the benefit of her clients.
Her commitment is evident in that she is available seven days a week. Her knowledge of the Sharon and Newton markets is key to finding the right home for her clients. Her experience in new construction, lot procurement and relocation ensures that she has a pulse on today's market. She is a sharp negotiator with a strong loyalty to her clients.
Inna has been a Sharon resident for the past ten years and lives there with her husband and young son. She is active in charitable organizations and volunteers in the classroom. Inna was raised in Newton and is a graduate of Newton North High School and attended Boston University for Design. She is also fluent in Russian.